The 6th Yu-Gi-Oh! anime premieres this Spring, features transforming protagonist, VR duels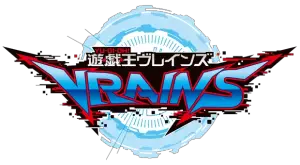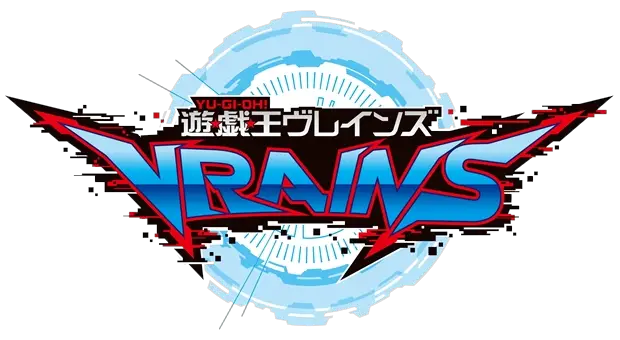 The official website of Yu-Gi-Oh! VRAINS, the upcoming sixth anime in the Yu-Gi-Oh! television anime franchise, revealed the designs and visual for the anime on Monday.
Two character photos of Yūsaku Fujiki were also released. These new photos give a full body look at the hero in both is normal and battle gear.
The first image shows Fukiki in his school uniform, and his hair is certainly colorful enough to make him an anime protagonist. Colored blue and pink, the timid boy can be seen wearing a rumpled uniform that is unbuttoned and untucked.
The anime's main character Yūsaku Fujiki possesses a cool and sharp mind, and has the skills to be a hacker. He excels at quickly judging the situation at any place, and determining the thoughts of whomever he is talking to. His ace monster is named "Decode Talker," who wields a giant sword.
Yūsaku transforms from his school uniform when he enters the VR space for duels.
When Fujiki enters the VR world for battles, he is transformed and given a new outfit along with restyled hair. Dressed in a green jumpsuit, the student's hair adopts a new color scheme of orange, pink, and yellow. In this form,  Fujiki is known as 'Playmaker' and rides a surfboard-like board as he duels.
Also announced, a small, lanky creature which glows purple.'
They simply call the design 'mysterious creature,' but it appears to be related to Yu-Gi-Oh! VRAINS' virtual reality world.
Yu-Gi-Oh! VRAINS is said to be aimed for young viewers and will teach them how to pursue their dreams without facing eventual burn-out. The show is slated to debut on TV Tokyo later this spring.
Source: Animate Times via ANN