RETURNING SPONSOR KONAMI DIGITAL ENTERTAINMENT PRESENTS NEW Yu-Gi-Oh! TRADING CARD GAME PRODUCTS AT GAMA TRADE SHOW
Konami Digital Entertainment, Inc. (KONAMI),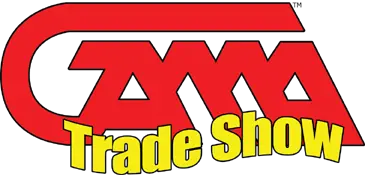 a returning show sponsor, will be exhibiting its 2019 Yu-Gi-Oh! TRADING CARD GAME (TCG) portfolio at the Game Manufacturers Association (GAMA) annual trade show March 11 – 15, at the Peppermill Resort in Reno, Nevada.KONAMI will preview products scheduled to be released later this year at booth #407 and conduct two seminars at the show.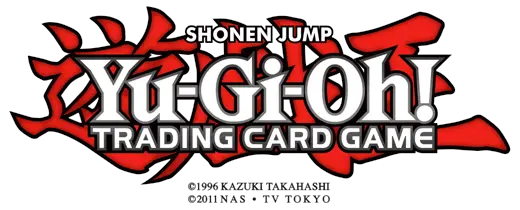 For 2019, KONAMI will showcase a variety of exciting products built for players of all abilities and interests in mind – from exceeding the needs and wants of faithful fans with collectible sets like Duel Power, to the introduction of the brand-new Speed Duel product line with Speed Duel Starter Decks: Destiny Masters & Duelists of Tomorrow to attract and keep new players.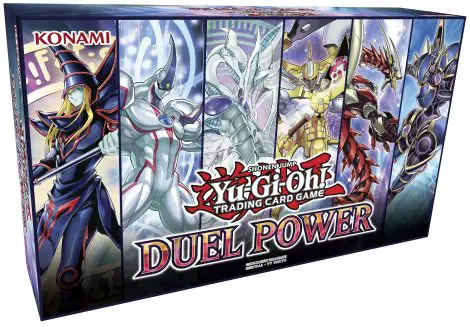 In addition to the product lineup, KONAMI will host two seminars at GAMA. The first will be held on Tuesday March 12 at 11:00 a.m. to discuss an introduction to the Official Tournament Store (OTS) program and the benefits offered to participating store. The second seminar is Wednesday March 13 at 9:00 a.m. and will cover changes in 2019 to OTS support, Organized Play programs, and the KONAMI Registered Judge program.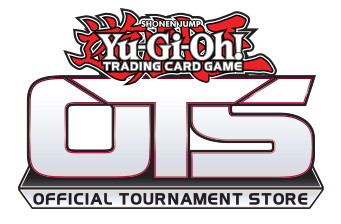 Between hundreds of Regional Qualifier tournaments, big Championships, in-store events, and convention appearances, Duelists will have plenty of chances to put their skills to the test this year. For more information on KONAMI's program of Organized Play offerings – including special tournament booster packs available exclusively for KONAMI Official Tournament Stores, opportunities for new players, and a Lost Art Promotion with limited edition promotional cards – check out https://www.yugioh-card.com/en/events/organizedplay.html.