Hey we just want to remind you about a couple of upcoming Yu-Gi-Oh! TRADING CARD GAME product releases, set to hit shelves at the beginning of April: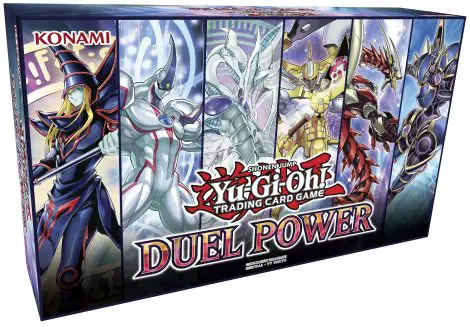 Duel Power, launching on Wednesday, April 3, will feature new cards spanning the whole history of Yu-Gi-Oh! by revisiting the main monsters from each anime series' history!
Each box of Duel Power contains 6 new Duel Power booster packs with 5 Ultra Rare cards per pack. Duel Power's booster set includes 40 new cards and 60 hot reprints.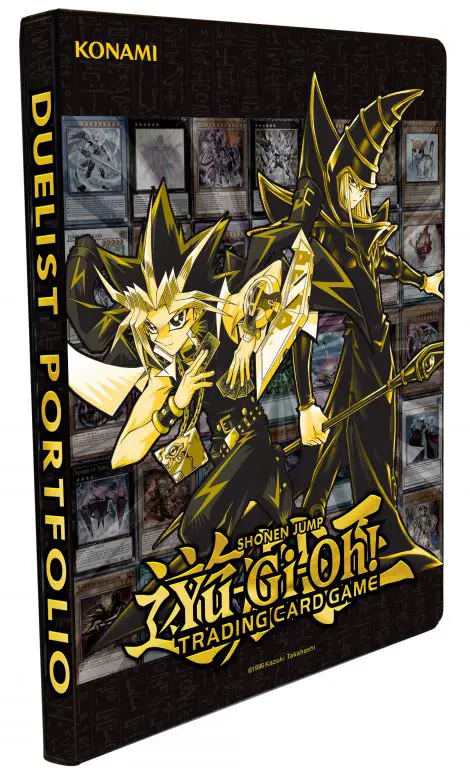 Coming Friday, April 5, the Golden Duelist Collection Duelist Portfolio includes 10 pages with 9 card pockets per page, displaying up to 180 cards, and features a glittering gold foil design.
Yu-Gi-Oh! World will have reviews on these items in the near future so be sure to check back here from time to time.