New Branded Product Deals Range from a Custom Engraved Jewelry Line, to Halloween Costumes, to the Launch of Yu-Gi-Oh! Cereal in June
Licensing Expo LAS VEGAS, June 4, 2019— Konami Cross Media NY Inc. — which manages the Yu-Gi-Oh! brand outside of Asia — continues to expand the global inventory of Yu-Gi-Oh! merchandise with the announcement of new licensing partnerships with Tioneer, FYE, Loot Crate, and Fun.com. The new agreements were revealed today at Licensing Expo 2019, where Konami Cross Media NY is an official exhibitor at booth # F188.
The four deals – negotiated and announced by Jennifer Coleman, Vice President of Licensing and Marketing – bring a new array of Yu-Gi-Oh! merchandise to the worldwide marketplace (outside of Asia).
"There's a stronger presence for Yu-Gi-Oh! at the retail level thanks to the growing popularity of Anime and the fact that anime is more accessible to fans than ever before in today's streaming marketplace," said Coleman. "We are excited to be working with these new licensees, to establish a wider assortment of product offerings for the Yu-Gi-Oh! brand."
Tioneer, a jewelry company specializing in personalization, kicks off its new Yu-Gi-Oh! jewelry line with several different product lines, all featuring sterling silver, stainless steel and titanium collectible pendants, rings and bracelet items.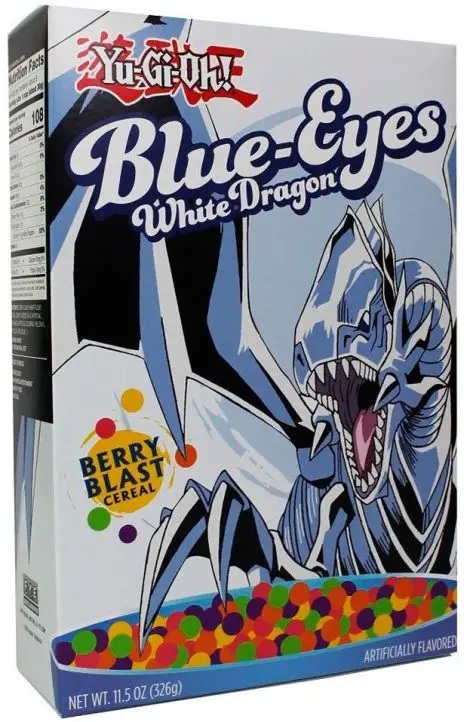 FYE, a leading specialty retailer of entertainment, pop culture and Anime, will launch Yu-Gi-Oh! branded cereal and chocolate bars in their stores this June as the first licensing items in a direct-to-retail for North America only.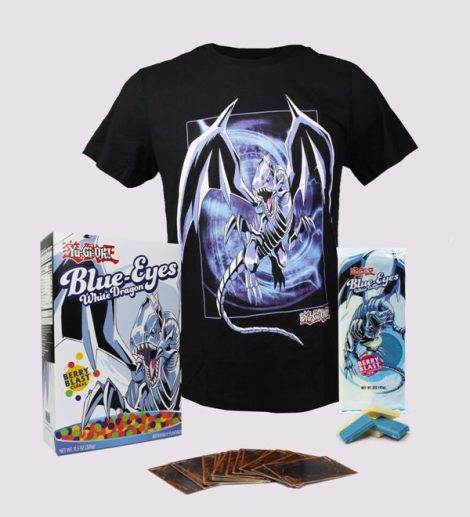 To coincide with the DTR debut they will also be carrying exclusive Yu-Gi-Oh! apparel merchandise.

To help broaden engagement among Anime fans, Loot Crate – the subscription box service which mails "ridiculously cool" merchandise to fans monthly – has signed on to feature exclusive Yu-Gi-Oh! branded items in select editions of their Loot Anime Crates.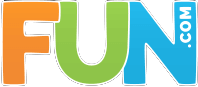 With the Halloween season fast approaching, there's sure to be a big demand for costumes. Yu-Gi-Oh! fans will be ready with the debut of new character costume lines from Fun.com, the ultimate online destinations for fans to dress up and masquerade as their favorite superhero or character. The costumes will be available for purchase on line at the Fun.com and HalloweenCostumes.com websites for fans around the world, with the exclusion of Asia.