To commemorate the birthday of Seto Kaiba, Konami is hosting a sweepstakes with some amazing prizes to raise funds for the CDC Foundation.
Konami's Seto Kaiba Birthday Charity Sweepstakes goal is to raise money to benefit the CDC Foundation who is working with community based organizations and low income countries to get vaccines in arms, as well as creating vaccine confidence campaigns and mental health support programs for exhausted healthcare workers and people struggling to cope with the pandemic.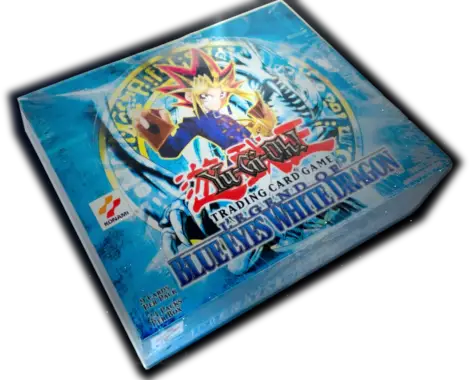 The Seto Kaiba Birthday Charity Sweepstakes campaign will run for four (4) weeks starting today, 10/28 and conclude on Wednesday, 11/24. A donation of at least $20 USD earns one (1) entry into the sweepstakes. The grand prize will include a one-of-a-kind Yu-Gi-Oh! TRADING CARD GAME Masterpiece Series Platinum Blue-Eyes White Dragon signed by Eric Stuart, English voice actor for Seto Kaiba in the Yu-Gi-Oh! animated series. There will also be six (6) runner up prizes that include factory-sealed display boxes of Legend of Blue-Eyes White Dragon Unlimited Edition.
To learn more about the campaign, please visit:
https://tiltify.com/@officialyugiohtcg/kaibas-birthday-charity-sweepstakes.