New story added to Solo Mode as well.
Total downloads for Yu-Gi-Oh! Master Duel have topped 20 million, publisher and developer Konami Digital Entertainment announced.
The free-to-play digital card game first launched for PlayStation 5, ;Xbox Series, PlayStation 4, Xbox One, Switch, and PC via Steam on January 19, followed by iOS and Android on January 27.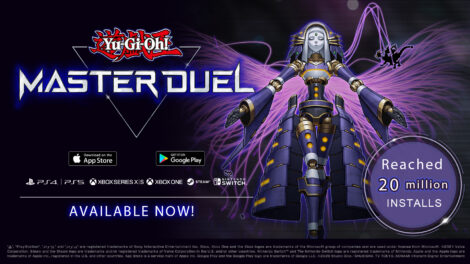 To celebrate the new milestone, Konami will give away 1,000 gems to all players who log-in to the game between now and April 25.
Konami has also added a new story to the game's Solo Mode, dubbed "The Fairies Who Paint the Weather."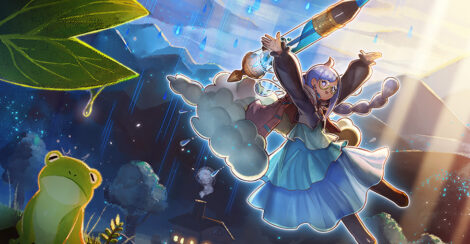 Fairies that Paint (draw) the weather (Theme: Weather)
The Fairies Who Paint the Weather. The weather patterns they weave become Continuous Spell and Trap cards, which bless the Field and the Fairies themselves with amazing Effects.
Uncover the secrets to wielding the powers of the ever-changing weather!