Konami Digital Entertainment has announced details of the various activities that will be available at the company's dedicated Yu-Gi-Oh! booth at Gamescom this year (August 21st – 25th) in Cologne, Germany.
Held in hall 5.2/E039, the Yu-Gi-Oh! booth will cater to all types of duelists (players) across both the official Yu-Gi-Oh! TRADING CARD GAME (TCG) and Yu-Gi-Oh! Duel Links, the massively popular free-to-play mobile and PC game. For those new to either title, demonstrators will be on hand to offer introductions and opportunities to win special prizes.
For experienced duelists, KONAMI is encouraging people to bring their decks and compete with other attendees in their event tournament or Free2Play zone. If players are particularly confident and wish to put their skills to the test, #DueltheMaster will be a chance for them to challenge a Yu-Gi-Oh! champion from Wednesday 22nd to Saturday 25th.
In addition to TCG tournaments, KONAMI's booth will also be hosting Duel Links tournaments for players with the latest version of the game.
A full list of activities at the booth includes:
DEMOS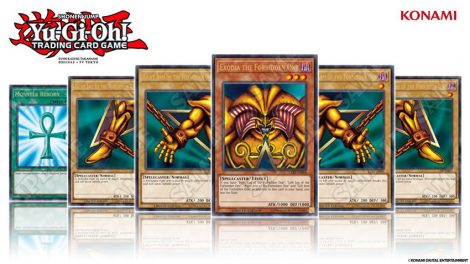 Haven't yet experienced Yu-Gi-Oh! and want to learn how to play? Our experts can teach you everything you need to know. KONAMI will be organising demonstration rounds where you can get your first set of cards to practice at home after the event.
DUEL & TRADE
Are you ready to Duel with other attendees or expand your collection? At our booth, you can learn the TCG and compete with other players or trade with them to add new cards to your collection. Multiple tournaments will be available to enter throughout the day.
DUEL THE MASTER
Are you skilled enough to duel a Master? Come and try your luck at the Yu-Gi-Oh! booth, our masters are amongst the best players in Germany and are waiting to be challenged. Multiple challenges will be available each day between Wednesday and Saturday – please follow the official Yu-Gi-Oh! Facebook page for exact timing announcements.
DUEL LINKS TOWER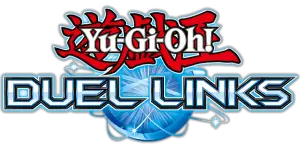 The Duel Links Tower offers free access to touch screen PCs to check out the popular Yu-Gi-Oh! Duel Links mobile and PC title. For those looking to enter one of our many tournaments during the show, we recommend all duelists to pre-install the game beforehand on either iOS or Android devices.
For more information on Duel Links and how to download it to your device, please visit the following webpage –https://www.konami.com/yugioh/duel_links/en/
PHOTO BOX
Have you ever wondered what you would look like on a Yu-Gi-Oh! TCG card? Our photo box is a great way to find out! Take a photo inside our Giant Card frame to immortalise your day of Yu-Gi-Oh! with your friends.
YU-GI-OH! CARD SHOP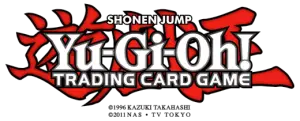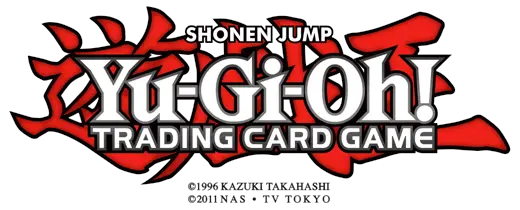 Are you looking for new cards to power up your Deck? We will have the latest products available at Gamescom to add to your collection. If you're unsure which booster packs are the right ones for your deck, our experts can give you tips and tricks on cards and strategies to use in future duels.
The exhibition booth for Yu-Gi-Oh! is located in hall 5.2/E039 and for business partners and media, KONAMI's booth in the Business Centre can be found in hall 4.2/A048.
Konami Digital Entertainment has also announced details of a planned joint activity between the company and PES 2019 and top-flight German football club, FC Schalke 04, at this year's Gamescom (August 21st – 25th) in Cologne, Germany.
FC Schalke 04 will be bringing special guests to KONAMI's main booth in hall 8.1/A033 on Wednesday, August 22nd to compete in PES 2019 tournaments where attendees can watch the action and get involved.
As a football club with a strong background in eSports, FC Schalke 04 will also be bringing German well-known eSports athletes Dennis Winkler and Mike Linden to showcase KONAMI's latest football simulation game at Gamescom.
To top it off, following a qualifier tournament at FC Schalke's season opening in early August, four PES finalists will be invited to Gamescom to compete for a once in a lifetime experience. The winner will not only take the glory but a main prize of a unique experience on Schalke's "fan sofa" pitch-side during an upcoming FC Schalke 04 home match.
For attendees at KONAMI's booth on August 22nd, giveaways, competitions and hands-on time with PES 2019 will all be available throughout the day.