We have some information about a few upcoming accessory product releases from Konami. The Yu-Gi-Oh! TRADING CARD GAME Kuriboh Kollection Accessories set has been scheduled to arrive on Friday, February 11, 2022: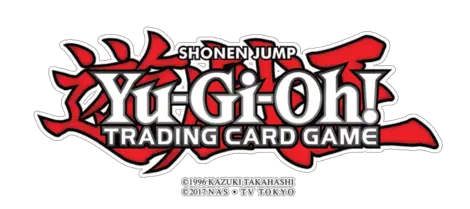 Kuriboh Kollection Accessories
Kuriboh Kollection 9-Pocket Duelist Portfolio (MSRP: $9.99) features Magikuriboh, a new addition to the Kuriboh family, found in the upcoming booster set, Battle of Chaos! Designed with a secure side-loading design, this 10-page portfolio has 9 pockets per page – by placing cards front-to-back, you can stage up to 180 of your most cared for cards.
Kuriboh Kollection Card Sleeves (MSRP: $3.99 per pack) feature the artwork of Magikuriboh. These card sleeves are perfect for keeping your cards safe when you Detonate your Deck's destructive plan!
Kuriboh Kollection Card Case (MSRP: $4.99 per case) is large enough to hold a Duelist's Main Deck, Extra Deck and Side Deck.
Kuriboh Kollection Game Mat (MSRP: $14.99) features different Kuriboh monsters of the Yu-Gi-Oh! TCG that will let Duelist's protect their cards as well as Kuriboh protected Yugi's Life Points in Duelist Kingdom.
The Kuriboh Kollection accessories feature the artwork of Magikuriboh, a new member of the Kuriboh family, found in Battle of Chaos. 
Of course we will follow up with the full fact sheet details and  product images when they become available.