4K Media Signs Publishing Deal with Scholastic on Yu-Gi-Oh! Duel Monsters Official Handbook
All of the Characters, Monsters and Duel Skills Compiled in One Definitive Resource for Young Fans of the Series
NEW YORK – April 14, 2016 – 4K Media Inc., the Konami Digital Entertainment, Inc. subsidiary that manages the licensing and marketing of the Yu-Gi-Oh! brand, today announced the company has signed a publishing agreement with Scholastic Inc. on the development of the definitive resource book for fans of the Yu-Gi-Oh! Duel Monsters series.
The Yu-Gi-Oh! Duel Monsters OFFICIAL HANDBOOK will be published by Scholastic for distribution in the United States, Canada, United Kingdom, Australia and New Zealand in fall 2016.
"We're thrilled to partner with Scholastic on the development of this definitive resource for young, English-speaking Yu-Gi-Oh! Duel Monsters fans," said 4K Media's Vice President of Licensing and Marketing Jennifer Coleman. "The Official Handbook will not only encompass all of the Duel Monsters well-known characters, detailing their personalities, skills, and relationships, but it will also serve as a quality collection of the artwork created for the series."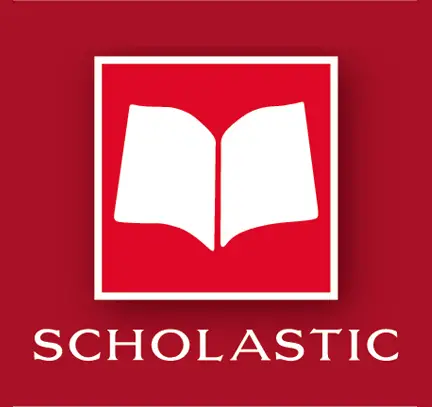 "Yu-Gi-Oh! has captivated fans around the world for years and is a perfect brand to inspire a love of reading in kids," added Colleen Prendergast, Associate Manager, Scholastic Inc.
Yu-Gi-Oh! Duel Monsters introduces viewers to Yugi and his best buds Joey, Tristan, and Téa, who share a friendship as well as a love for the card-battling game: Duel Monsters! In the game, players pit different mystical creatures against one another in creative and strategic duels utilizing awesome monsters and mighty spell cards. Yugi and his friends are totally obsessed with the game, but there's more to these cards than meets the eye.
Legend has it that five thousand years ago, ancient Egyptian Pharaohs used to play a very similar game, Shadow Games, that involved magical ceremonies used to foresee the future and ultimately decide one's destiny. Since the game used so many magical spells and ferocious creatures, it wasn't long before the game got out of hand and threatened to destroy the world. Fortunately, a brave Pharaoh stepped in and averted this cataclysm. But Yugi and his friends have awakened the giant monsters, their powerful magic, and the ancient Egyptian legends that fuel this action-packed adventure series.
About 4K Media
New York City-based 4K Media Inc. (a wholly owned subsidiary of Konami Digital Entertainment, Inc.) is a brand management and production company best known for its management of the Yu-Gi-Oh! franchise outside of Asia. This year, the Yu-Gi-Oh! anime brand celebrates its 15th anniversary of entertaining and engaging young audiences in the United States and Europe, and 2017 marks its next exciting theatrical release. Beyond Yu-Gi-Oh!, 4K Media is also actively expanding both its licensing and production slate to incorporate other brands including the recently announced representation of Rebecca Bonbon. The Yu-Gi-Oh! website is available at www.yugioh.com
About Scholastic
For more information about Scholastic, visit the media room at http://mediaroom.scholastic.com.