Yu-Gi-Oh! Duel Monsters Saikyou Card Battle, the new Yu-Gi-Oh! video game for the Nintendo 3DS, was released in Japan on July 6, 2016 as a free to download / play (with in game purchases) game on the Japanese 3DS eStore.
The game puts players in control of a protagonist character as he battles against various rival duelists, including a large number of game original characters, as well as legendary duelists like Joey, Yami Yugi, and Kaiba.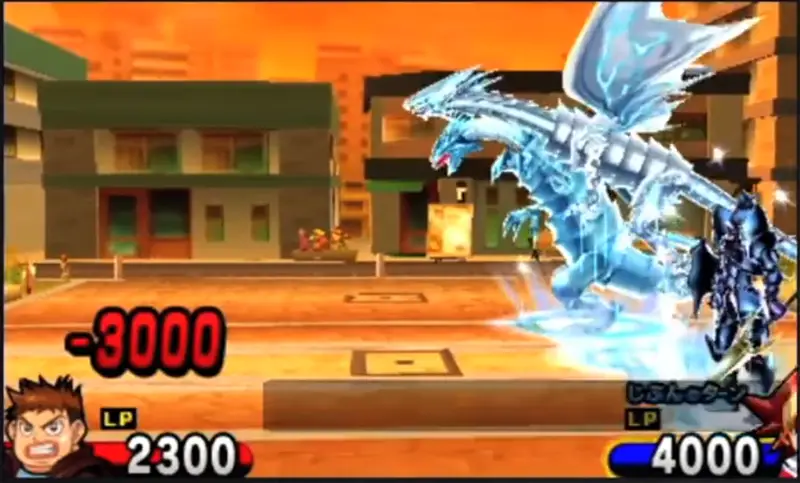 We've updated our Saikyou Card Battle game page with the release date as well as some new game play information and a all new gameplay video, be sure to check it out!