You're in luck! Collect 777 Gems and lots of other free in-game goodies
Recently Konami Digital Entertainment B.V. (KONAMI) announced that Yu-Gi-Oh! DUEL LINKS players have now obtained over an incredible 77.7 billion cards since the game launched just under six years ago.
To celebrate this blessed new milestone, KONAMI is offering Duelists the best of luck with plenty of in-game goodies to collect for free, all themed around the number 7. That includes a Prismatic card featuring alternate art of the most popular level 7 monster, the one and only Dark Magician.
Starting today, Duelists can log in to collect the following freebies:
Prismatic Dark Magician card featuring alternate artwork
777 Gems
1 UR Dream Ticket (Normal), 3 UR Tickets (Prismatic, Glossy, Normal) and 3 SR Tickets (Prismatic, Glossy, Normal) all handed out across 7 days
Game Mat and Card Sleeves, both featuring artwork from the "7″ Spell Card
Skill Ticket obtained by completing the mission "Play 7 PvP Duels"
For more information, please visit https://www.konami.com/yugioh/duel_links/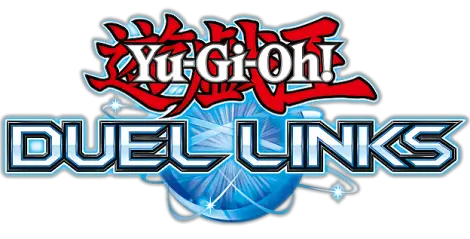 Based on the official Yu-Gi-Oh! TRADING CARD GAME (TCG), Yu-Gi-Oh! DUEL LINKS brings the popular game to life on mobile devices and on PC. Duelists can kindle the spirit of Yami Yugi, Jaden Yuki, Yusei Fudo, and other beloved characters from the Yu-Gi-Oh! franchise in competitive card battle action.
Yu-Gi-Oh! DUEL LINKS has now achieved 150 million downloads worldwide. Duelists across the world have collected more than 77.7 billion cards and have done battle in 6 billion Duels.