Yu-Gi-Oh! TRADING CARD GAME is charging ahead into 2023 with another product announcement coming next year!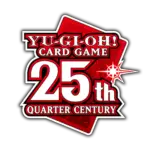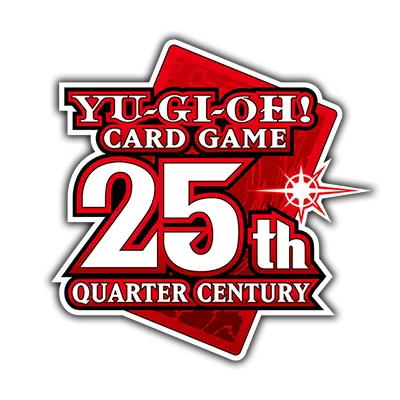 Scheduled to Launch on Friday, May 5th, Cyberstorm Access introduces a huge haul of powerful new monsters that are sure to change up players' strategies and decks.
Between the new Link-6 evolution of Firewall Dragon and Synchro Summoning strategy, there's a lot to unpack in Cyberstorm Access when it launches next year.
Stay tuned to YuGiOh World for some great new (prevous and hard to get) product release announcements as Konami and Yu-Gi-Oh! TCG celebrate their 25th year anniversary!
You can find the full Cyberstorm Access fact sheet released by Konami below:
Enter the Data Storm and take hold of extraordinary new monsters, Spells, and Traps in Cyberstorm Access, the next Yu-Gi-Oh! TRADING CARD GAME core booster set, scheduled for Spring 2023!

Product Title:

 

Cyberstorm Access
Product Type: Booster Pack 
Set Size: 100
Official Tournament Store Launch Date: 5/3/23    
Launch Date:  5/5/23    
Konami Tournament Legal Date:   5/5/23    
MSRP:  $4.49 per Pack (9 cards per pack)

Cyberstorm Access has a huge haul of powerful new monsters for your Extra Deck, headlined by a brand-new Link-6 evolution of Firewall Dragon! This 3500 ATK behemoth rewards you for combining classic Cyberse Link Summoning tactics with Ritual, Fusion, Synchro, and Xyz Summoning tactics. Back it up with the newest "Code Talker" monster for a devastating one-two punch

Meanwhile, the journey of Visas Starfrost continues onwards to a strange new world! Experience a powerful new Synchro Summoning strategy while unraveling the mysteries in the newest chapter of this story. Look to the stars, and you'll find brand-new cards for "tellarknights", the very first Xyz Monster theme of theYu-Gi-Oh! ARC-Vera.

And speaking of ARC-V, fans of Gong Strong and his Super heavy Samurai style of Dueling are in for a treat with several brand-new cards to let them stand tall in the faceof adversity!

You'll also find new cards for strategies from recent sets like Amazing Defenders and Photon Hypernova:
Adopt a new "Purrely" monster!

Reinforce your "Rescue-ACE" barracks!

Meet a new "Mikanko" dancer!

Get up and ride! The Gold Pride race got off to a chaotic and destructive start in Photon Hypernova, and the action continues as a new rider goes on the attack!

And more
The Cyberstorm Access booster set contains 100 new cards* and has a MSRP of $4.49 per pack:
50 Commons
26 Super Rares
14 Ultra Rare
10 Secret Rares