As the summer draws near, Yu-Gi-Oh! Trading Card Game (TCG) Duelists from North America are gearing up for the continent's biggest tournament, the World Championship Qualifier, taking place on July 7-9 in Raleigh, North Carolina.
In anticipation of the event, Konami Digital Entertainment, Inc. (KONAMI) is releasing three booster sets, the first of which, Cyberstorm Access, will be available on May 5. The set features two debut themes, as well as upgrades for existing ones.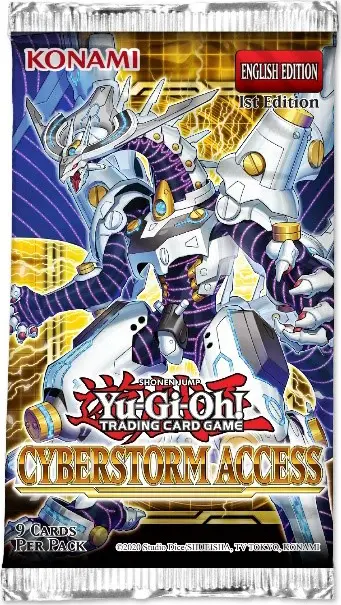 The Synchro Summoning-based theme introduces a Level 10 Synchro Monster with 3000 ATK and DEF, and a new Fusion Monster with 3000 ATK and immunity to battle. The Pendulum strategy revolves around a Level 1 LIGHT Fairy, and classic cards like Pot of Extravagance and Pot of Prosperity can power the process. The set also features the Dogmatika, Despia and Fallen of Albaz, as well as a Bystial Synchro Monster.
On June 2, KONAMI will release Wild Survivors, a set featuring a theme full of Rituals and a band of lightning-quick vanquishers. The set also includes fearsome fossils, as well as a Collector's Rare version of Ultimate Conductor Tyranno and Souleating Oviraptor.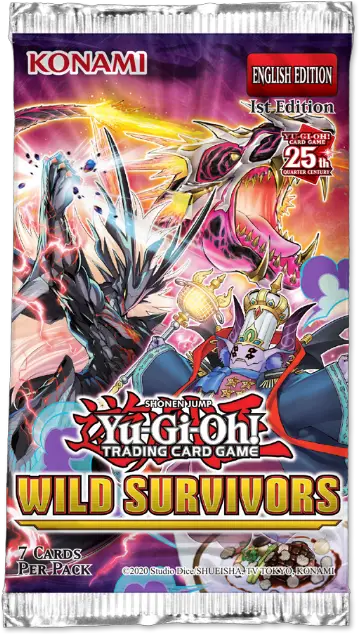 Finally, on June 23, Battles of Legend: Monstrous Revenge will be released, just weeks before the World Championship Qualifier. The set includes 52 cards, including Dark Magician the Knight of Dragon Magic, Armed Neos, and Odd-Eyes Rebellion Xyz Dragon.
It also includes 25 Quarter Century Secret Rare chase cards, celebrating the Yu-Gi-Oh card game's 25th Anniversary, and 50 Ultra Rare and Secret Rare reprints.
With the release of these three booster sets, Duelists will have the chance to explore new themes, strengthen their favorite strategies, and collect tournament cards just in time for the World Championship Qualifier.