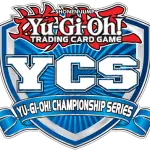 At the Meadowlands Exposition Center, the final YCS tournament of the season, YCS Secaucus, will shape the meta for the upcoming World Championship Qualifiers. There were 1312 Duelists registered, all competing to become the YCS Champion!
Many tried but only one will be named champion.. here are the various winers of the tournaments and other public even held at YCS Secaucus:
Congratulations to Dakota Angeloff for taking first place in a field of 1322 Duelists at YCS Secaucus and earning the title of YCS Champion!
Jon Kozlik used his Mermail Deck featuring Sekka's Light to win the Dragon Duel Championship Playoff and become the Dragon Duel Champion at YCS Secaucus 2018!
Congratulations!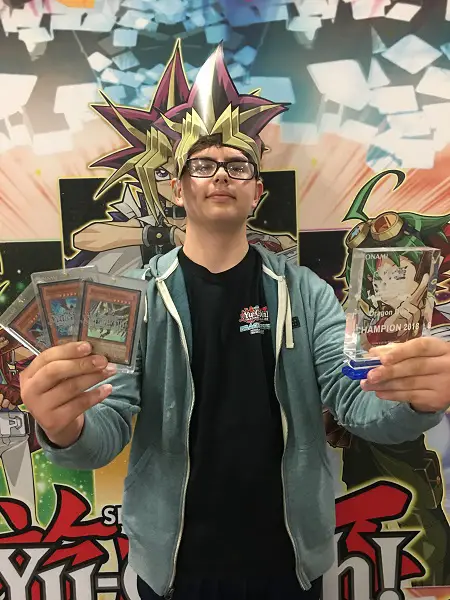 Congratulations to the winner of the Public Event random playoff!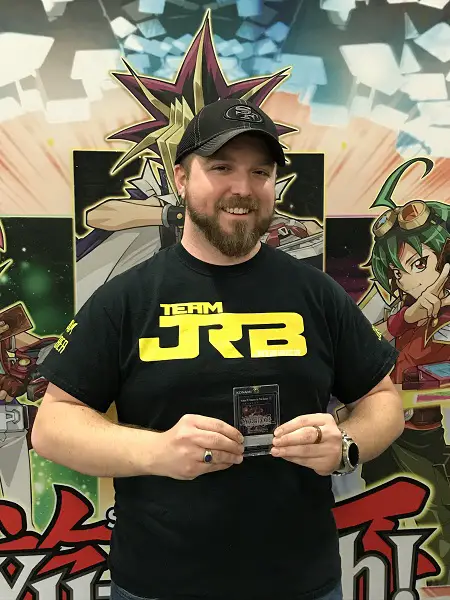 Michael Saxon from Sacramento, California used his Trickstar Deck to win the random playoff and take home a Super Rare Number 89: Diablosis the Mind Hacker!
Here are the winners of our Yu-Gi-Oh! School Tournament Series event here at YCS Secaucus!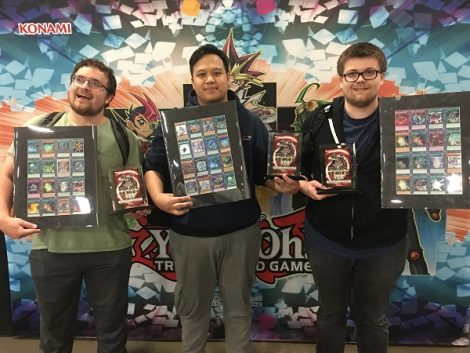 From the University of Michigan, we've got Michael Thomas, Evan Betzig, and Thanh Long.
By taking first place, these Duelists have each earned a School Tournament Series plaque, 12 Booster Packs, a Yu-Gi-Oh! TRADING CARD GAME branded journal, and a 4×4 uncut sheet of Secret Rares. Plus, they've won a $1,000 donation to their school!
Jonathan Canela from New York used his Sky Strikers to win the points playoff and take home a Number 89: Diablosis the Mind Hacker.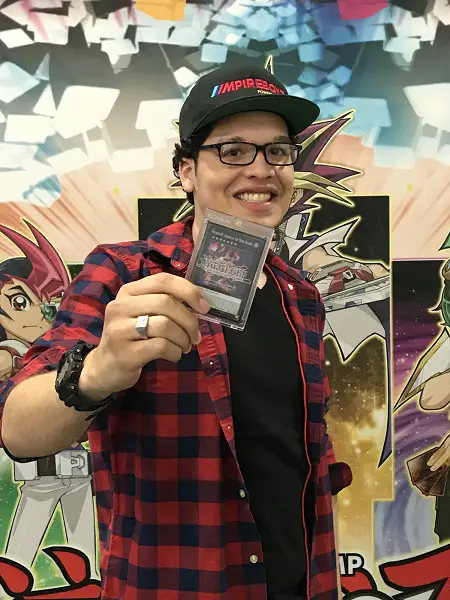 Here are Sunday's Top 3 for Attack of the the GIANT CARD!!! Or should I say, CARDS?! That's right, there are now additional prizes for everyone's favorite Public Event! First place wins a GIANT card, while second and third will get a PRETTY BIG card.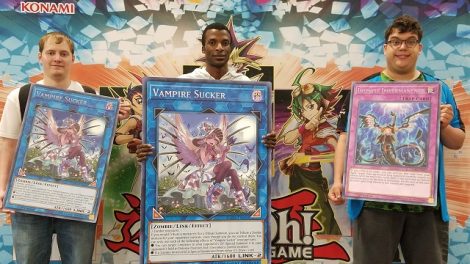 From left to right, we have Caulin Bradshaw (2nd), Michael Walters (1st), and Kevin LoCascio (3rd). Walters took his Sky Striker Deck to victory, claiming the GIANT Vampire Sucker, while Bradshaw took the smaller Vampire and LoCascio got Infinite Impermanence. Congratulations Duelists!
Be sure to check back here for the latest Yu-Gi-Oh! updates.