Yu-Gi-Oh! Duel Links has been downloaded from the various game app platforms  over 100 million times Konami recently announced!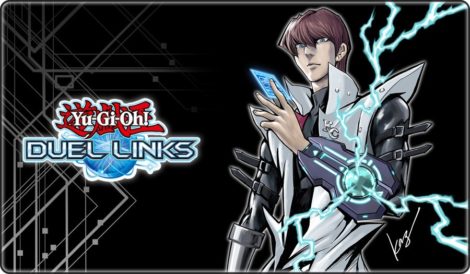 To thank duelists for their support, we worked with Yu-Gi-Oh! founder Kazuki Takahashi to create this exclusive Game Mat and Card Sleeve!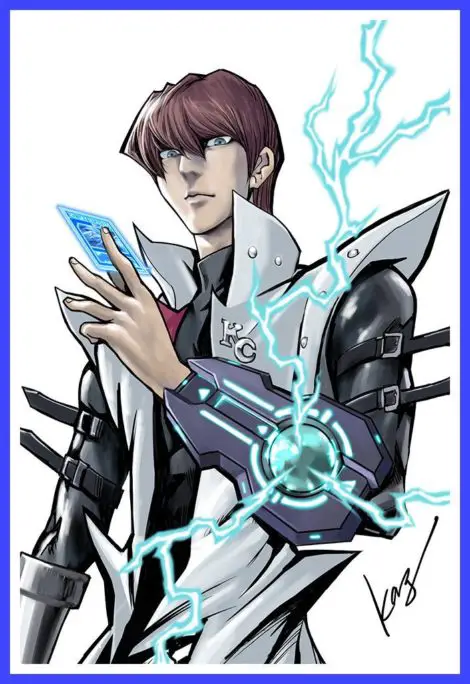 Starting Friday Oct 25 through Nov. 1st, players can login to Yu-Gi-Oh! Duel Links and receive 1,000 free Gems. Duelists that log in for seven consecutive days during the campaign will also receive five UR/SR tickets, plus a UR Dream Ticket, which can be traded for Ultra Rare cards such as "Magician Navigation" and "The White Stone of Ancients".
Yu-Gi-Oh! Duel Links has been one of the most popular games based on the popular trading card game and was launched back in 2016.
In Yu-Gi-Oh! Duel Links, players construct a deck from over 700 card and engage in real-time sped up PvP battles, summoning monsters, traps and spells in an effort to reduce their opponent's life points toward victory. 
There's both a PC and mobile version, which is available on iOS and Android. Yu-Gi-Oh! Duel Links' key features are listed below.
Unlock and play as characters from the original anime series with familiar voice-overs
Made for mobile with quick and simple gameplay for real-time PvP Duels on-the-go
Build the ultimate Deck from more than 700 classic Monster, Trap and Spell cards
3D Duel field with incredible cut scenes and CGI when Summoning Rare Cards