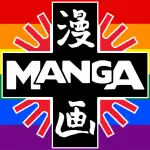 UK Distributor Manga Entertainment have announced their release schedule plans for the rest of the remaining year, including more Digimon and One Piece as well as a couple re-releases.
UK Releases on 8th October: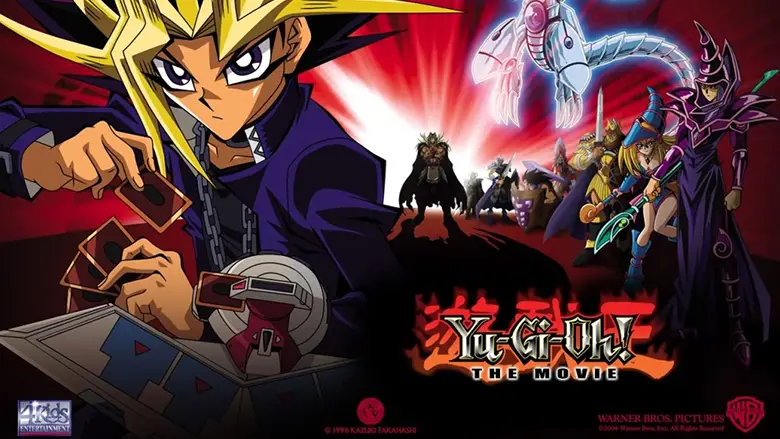 Yu-Gi-Oh! The Movie
Blu-ray: £15.99 ~ DVD: £12.99
Label: Manga Entertainment
Digitally remastered dubbed version of the first theatrical outing for Yu-Gi-Oh! from 2004.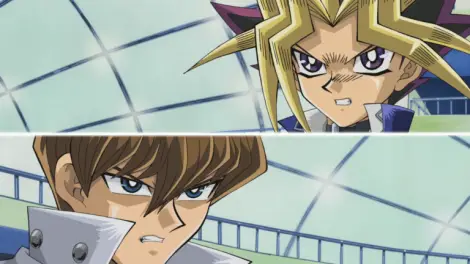 After the conclusion of the Battle City Tournament, deep below the sands of Egypt, an ancient evil has awakened. Anubis, who was defeated centuries ago by Yugi's mysterious alter ego – the ancient Pharaoh – has returned for revenge. Wielding the power of the Eighth Millennium Item, Anubis is determined to destroy Yugi and take over the world…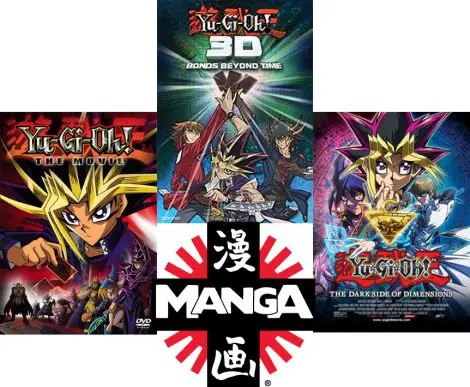 Yu-Gi-Oh! Movie Triple Pack
DVD: £TBC
Label: Manga Entertainment
Features Yu-Gi-Oh! The Movie, Yu-Gi-Oh! Bonds Beyond Time & Yu-Gi-Oh! The Dark Side of Dimensions in one collection.